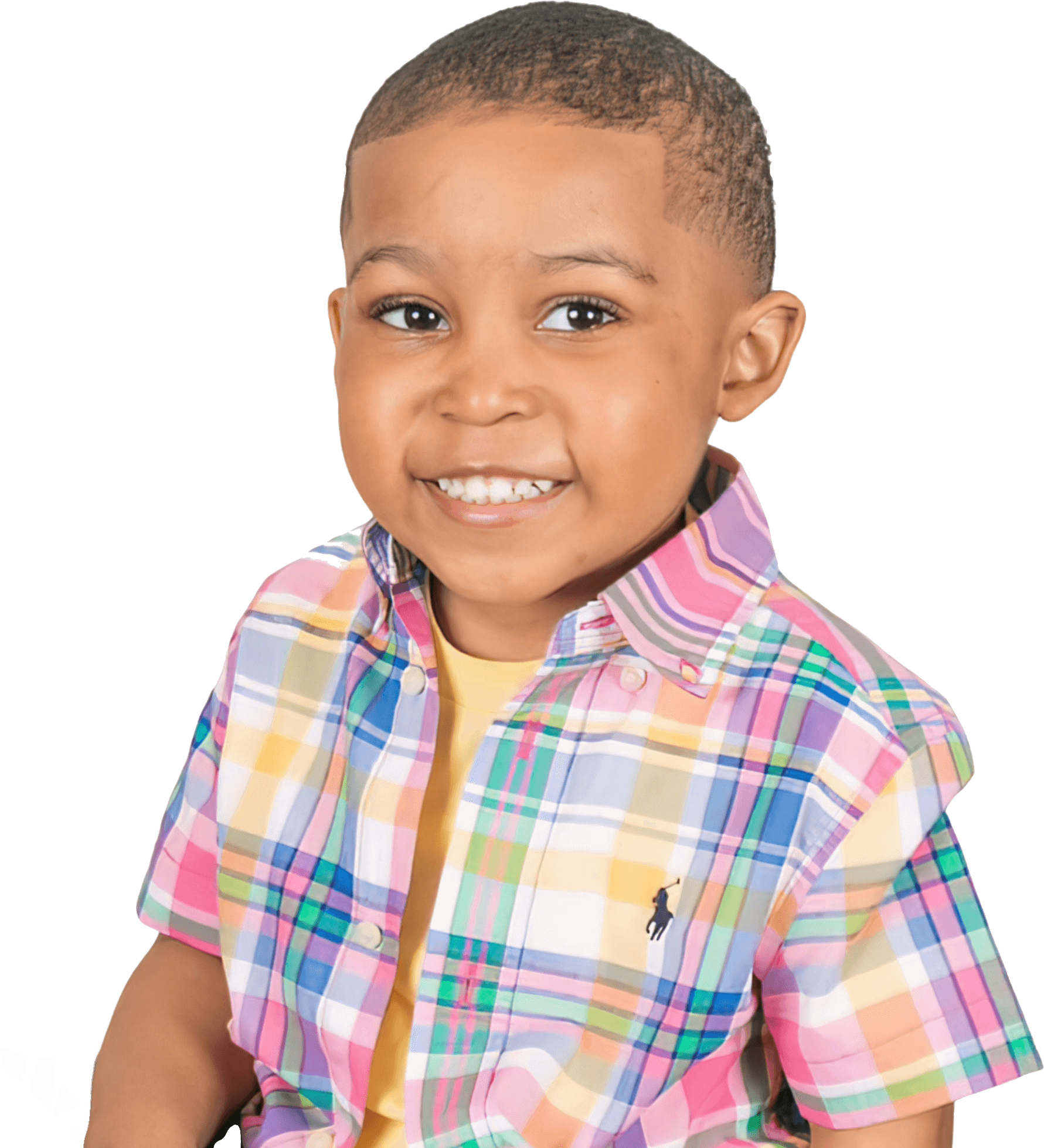 A Place Your Child Grows, Plays, Learns, & Will Call A Second Home
Experienced, Loving, Faith-Based & Nurturing Care Since 2012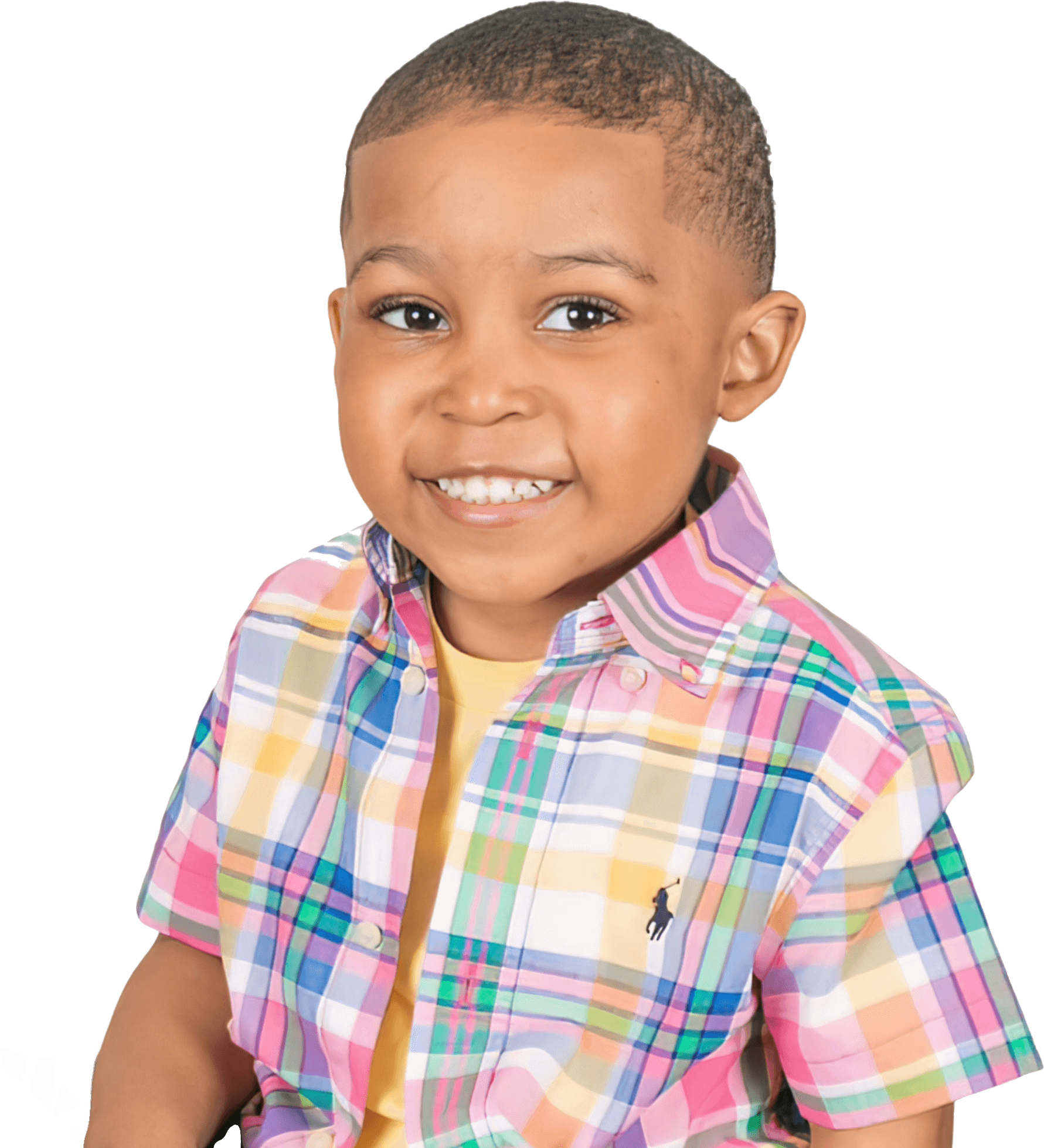 A Place Your Child Grows, Plays, Learns, & Will Call A Second Home
Experienced, Loving, Faith-Based & Nurturing Care Since 2012
Preschool & Child Care Center Serving Atlanta, GA
Where Everyone Works Towards A Common Vision
Your child thrives in an environment where teachers and leaders strive to live up to a vision built on faith-based values:
Hands-On Owners Who Made a Dream A Reality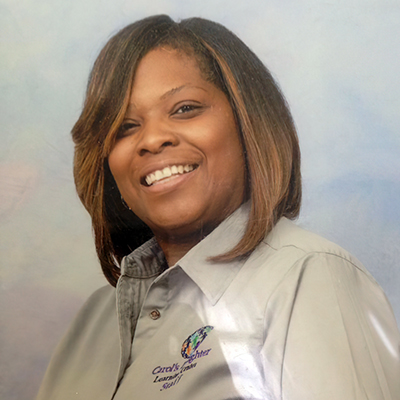 Mrs. Eugia opened Carol's Daughter Learning Center in 2012 after a lengthy career in grocery store management. The daughter of Carol, a kindergarten teacher who had always wanted to have a school, Mrs. Eugia knew she wanted to embrace her own passion for working with young children and realize her mother's dream. 
Co-owner Miss Judith holds a business degree and numerous child care credentials. As a mother herself, she takes great pride in making learning fun for children while creating lasting bonds with their families and the community. She appreciates the support of parents and the opportunity to teach their little ones every day.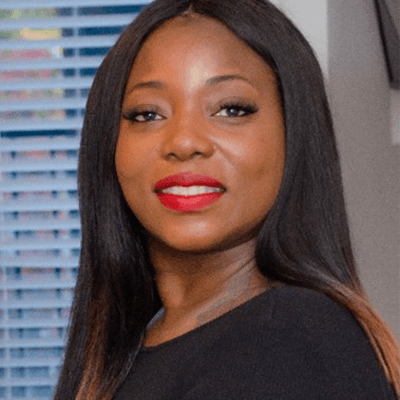 Carol's Daughter Learning Center is a cozy, colorful expression of motherly love and a firm belief in the power of faith, fun, and learning—a space where all children and staff feel valued, respected, and part of a family. Come experience what Mrs. Eugia and Miss Judith have built.
Our mission is to raise a generation
of leaders one child at a time.
A firm foundation of Christian values and love abounds in each classroom, where children learn:
A Georgia Quality Rating Shows Commitment To Excellence
The center holds a star rating from the Georgia Department of Early Care and Learning. You know that your child receives top-notch care in the hands of loving educators devoted to making their experience truly exceptional.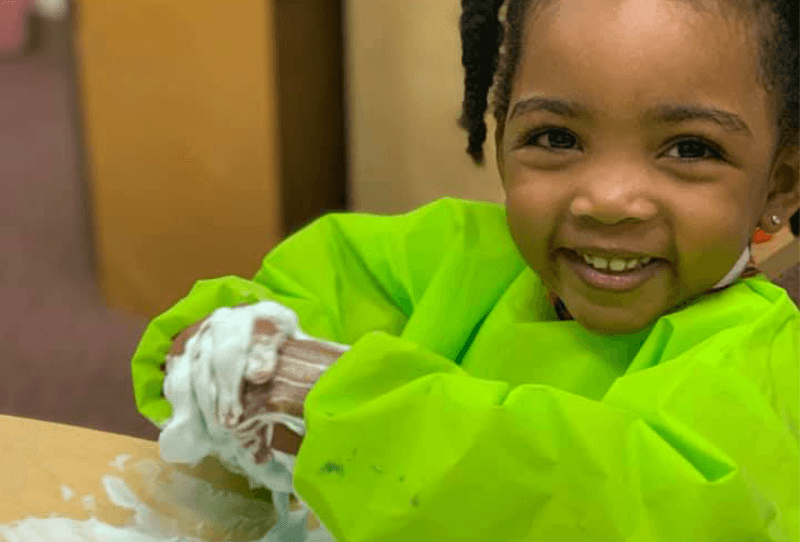 The Abeka® Curriculum For Well-Rounded Academics
Your child learns using the proven, trusted Abeka® curriculum. With a foundation in early literacy, math, science, social studies, and school skills built through activities, projects, games, songs, and stories, your child is well-prepared for the school years ahead.
Watch Your Child Flourish In A Faith-Based Environment