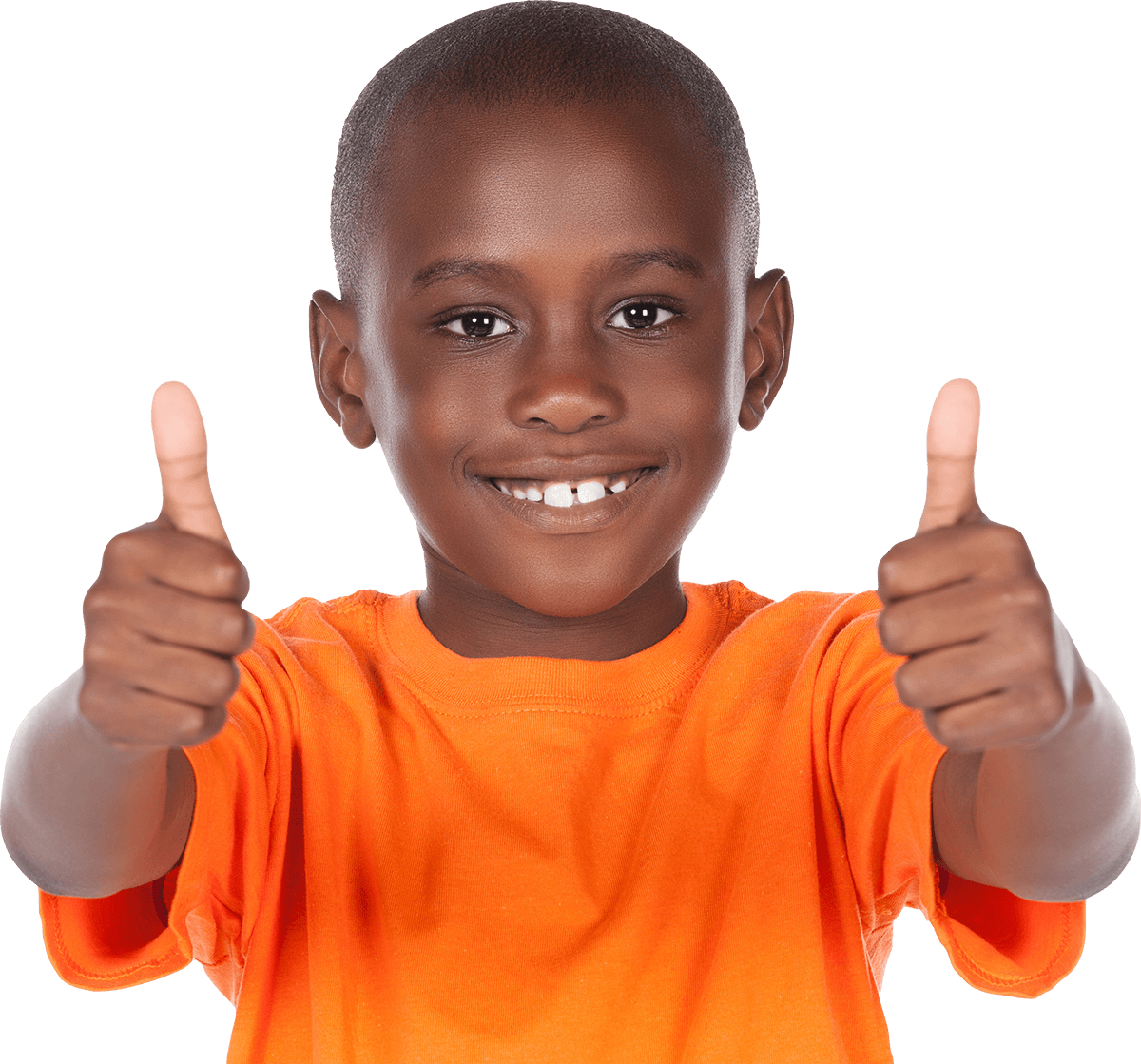 Your Family Stays Healthy With These Safety Protocols In Place
Healthy & Happy With Measures That Stop The Spread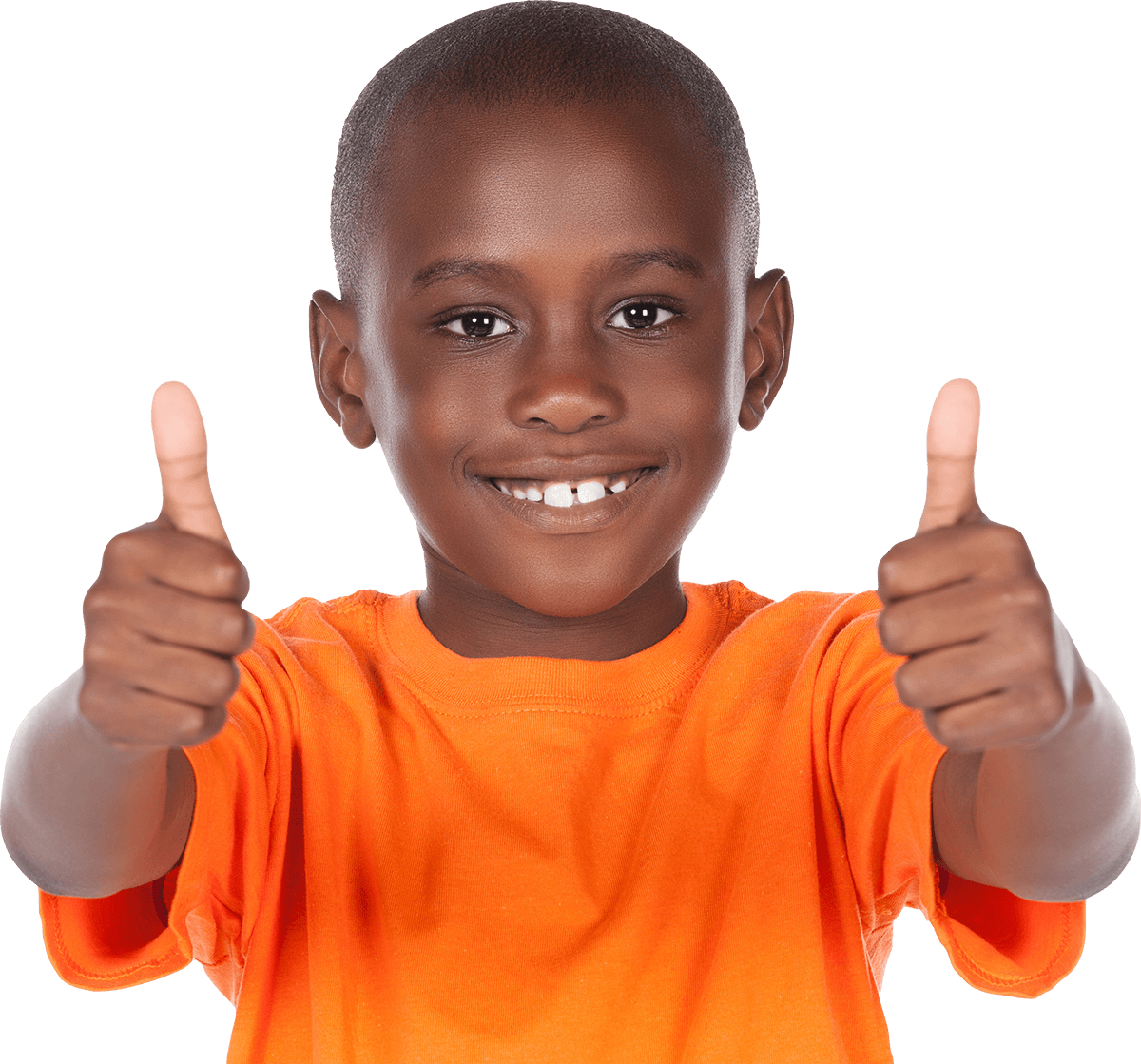 Your Family Stays Healthy With These Safety Protocols In Place
Healthy & Happy With Measures That Stop The Spread
Preschool & Child Care Center Serving Atlanta, GA
Sanitization Measures Will Keep Germs At Bay
An already-rigorous cleaning routine now includes daily sanitization of all surfaces, equipment, and toys with special attention to high-touch points. Air purifiers add extra protection from airborne pathogens and allergens.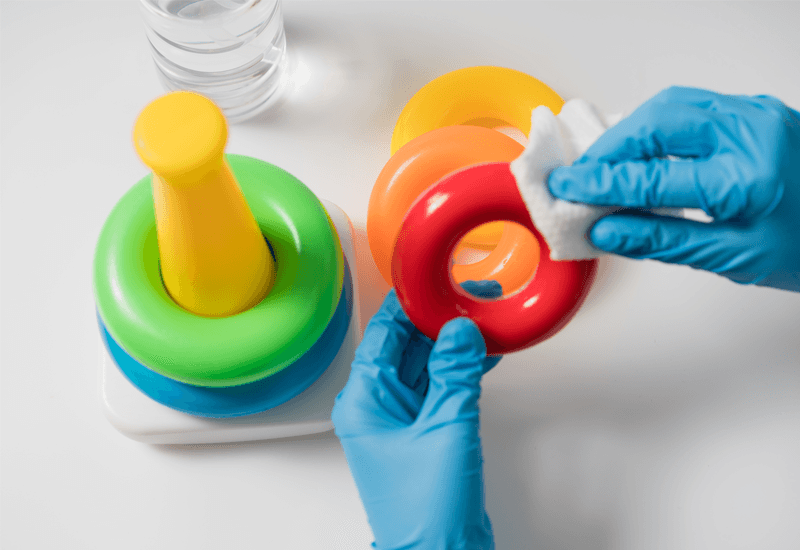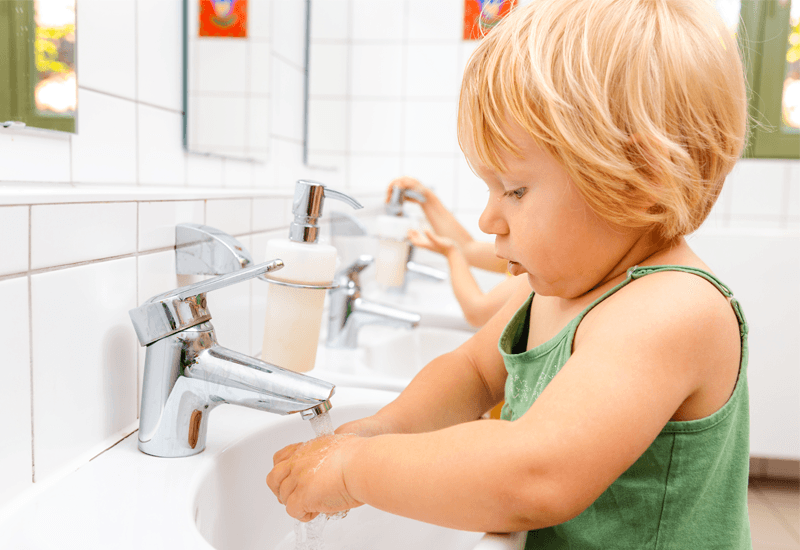 Frequent Washing For Hands Big & Small
Everyone gets regular reminders about proper hygiene, and there's plenty of soap and sanitizer. Children and teachers regularly wash hands, including entry and exit, before eating, after using the restroom,  and after coughing or sneezing.
Temperature Checks Leave Symptoms At The Door Now
All staff and children have their temperature checked and recorded, and remove their shoes before entering the center, every day. Anyone with a temperature over 100 degrees must leave and follow all precautions and guidelines before returning to school.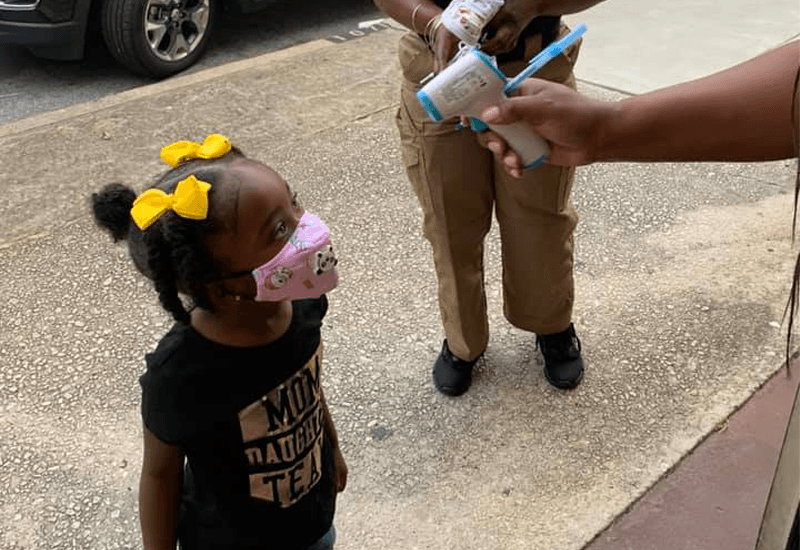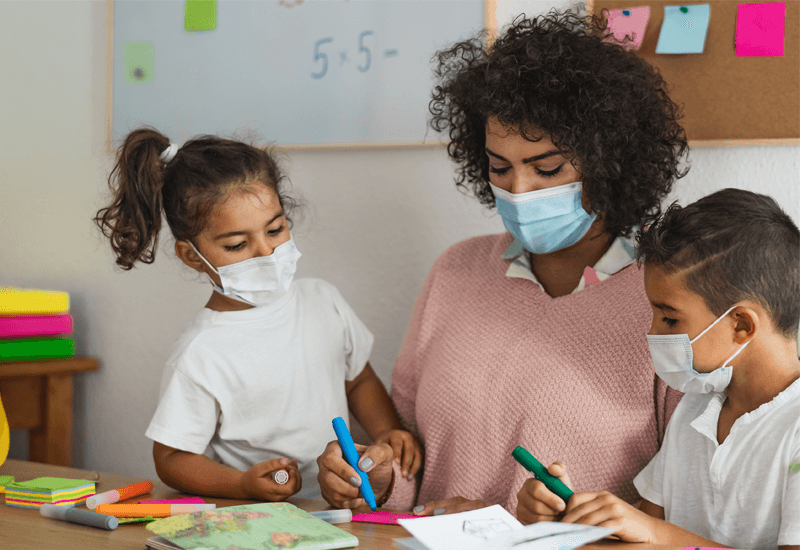 Staying Apart Helps Everyone Stay Together
Practicing social distancing when dropping off and picking up helps limit everyone's exposure to germs. Parents will sign children in with a disinfected pen, and non-essential personnel will not enter the building to minimize the spread of viruses. 
Smaller Classes For More Since Distancing Is Safer
Your child stays in their bubble to minimize mixing. In small classes, they can spread out, stay in assigned seats, and play with individual equipment or materials from home, which they can store in their cubbies.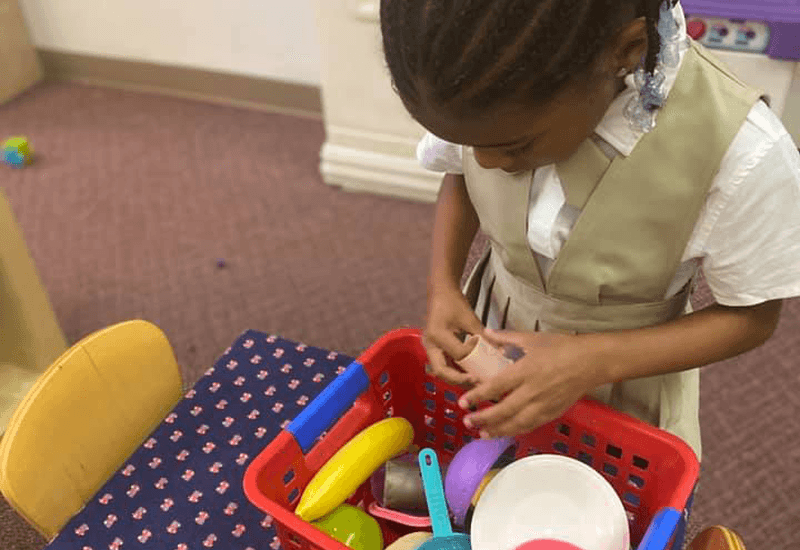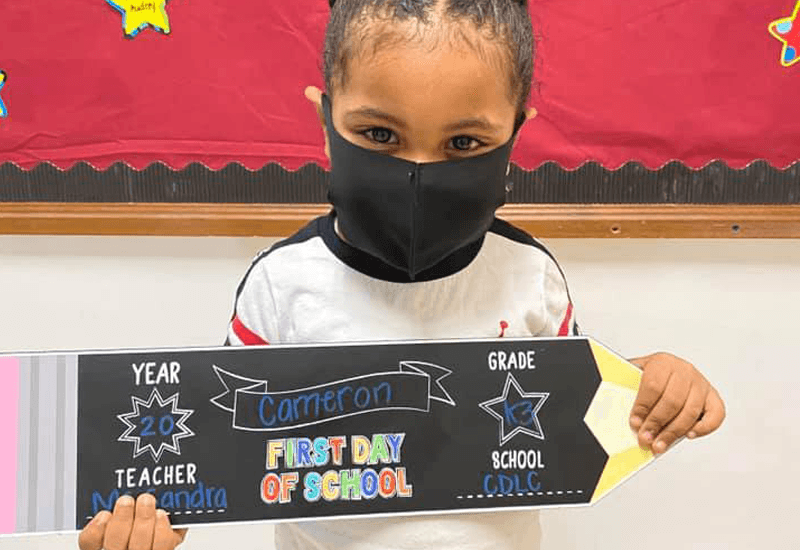 Face Masks Reduce The Spread Of The Virus
All teachers and children aged 3 and up wear face coverings in common areas like hallways and bathrooms. With clear reminders and instructions, they know when it's suitable to take them off, so everyone can learn in comfort.