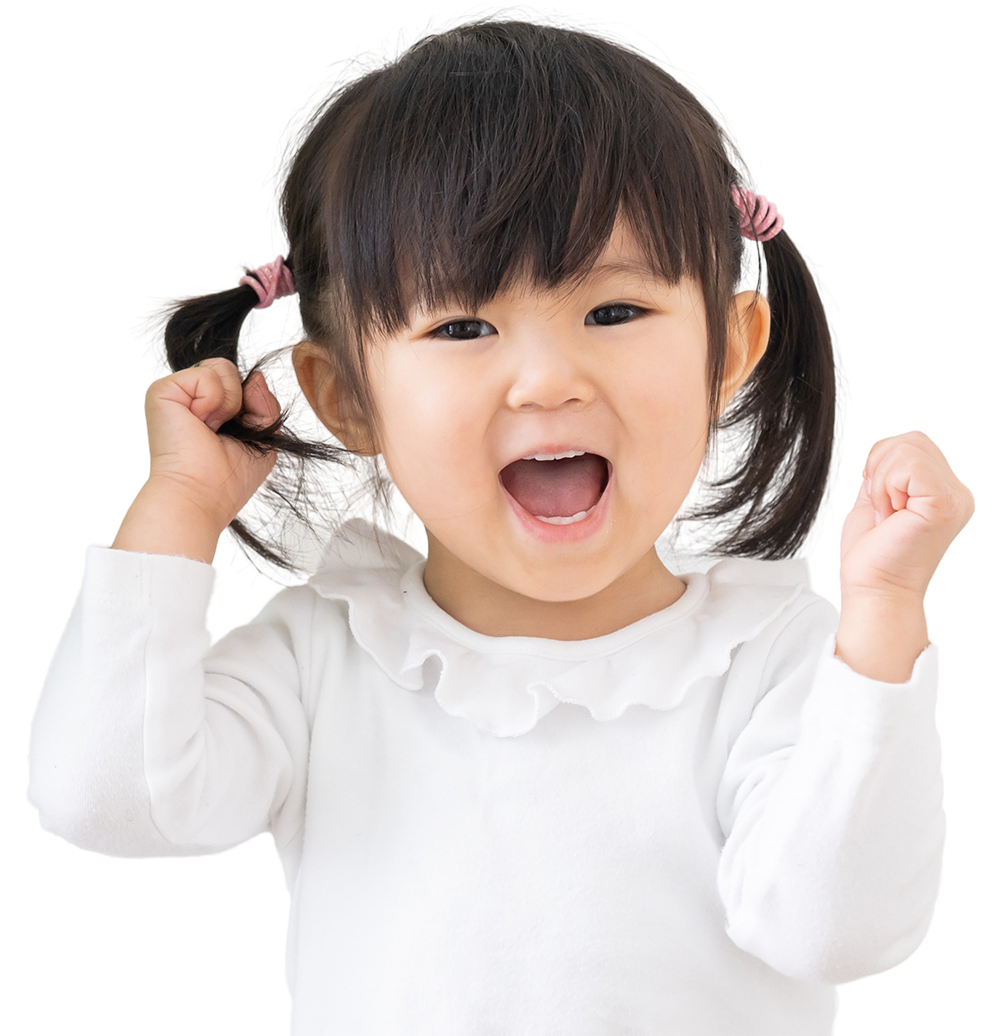 Watch Them Grow & Bloom In A Place That Becomes A Second Home
A Safe Haven Of Faith, Fun & Learning With Lots Of Love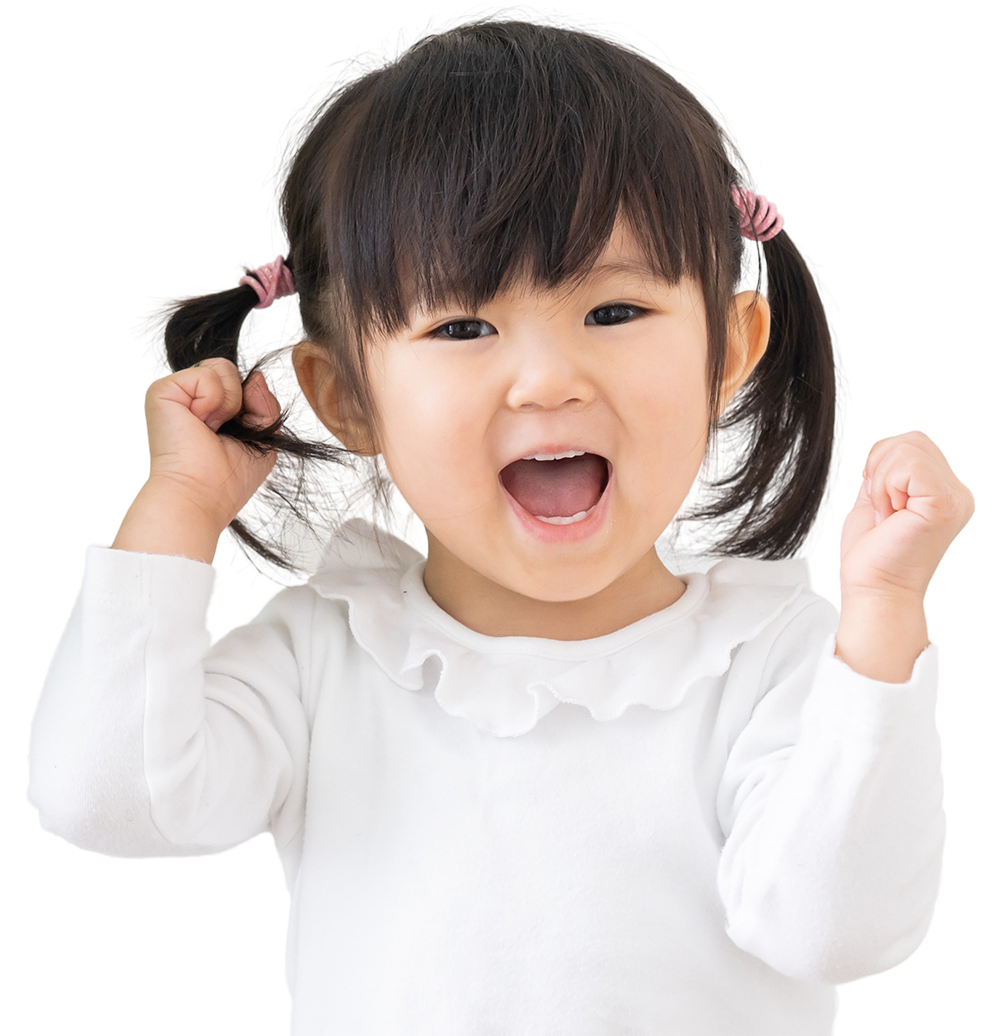 Watch Them Grow & Bloom In A Place That Becomes A Second Home
A Safe Haven Of Faith, Fun & Learning With Lots Of Love
Preschool & Child Care Center Serving Atlanta, GA
Conveniently Located Near Red Line & Gold Bus Lines, Just Blocks From City Hall
Your Child Loves Their Home-Away-From-Home
Clean, cozy, and full of loving, supportive staff, your little one can't wait to get into their classroom each day. Colorful murals brighten the walls, climbing structures keep them active, and age-appropriate toys make your child feel comfy and secure.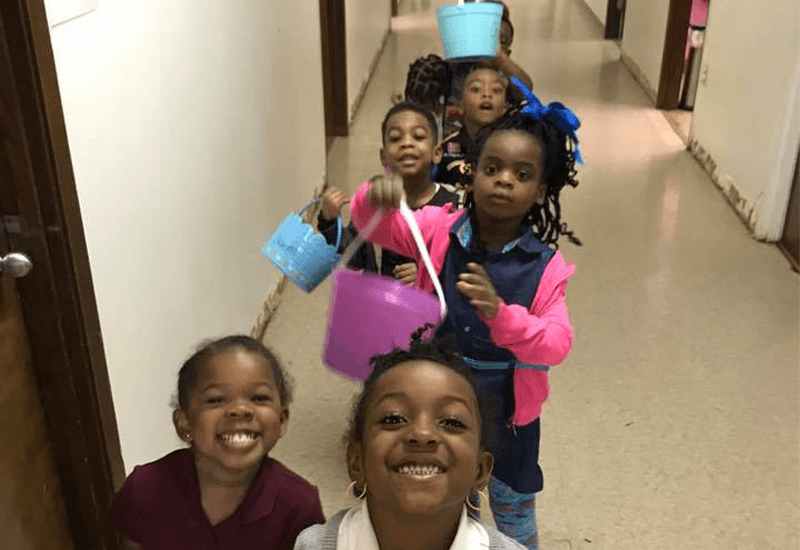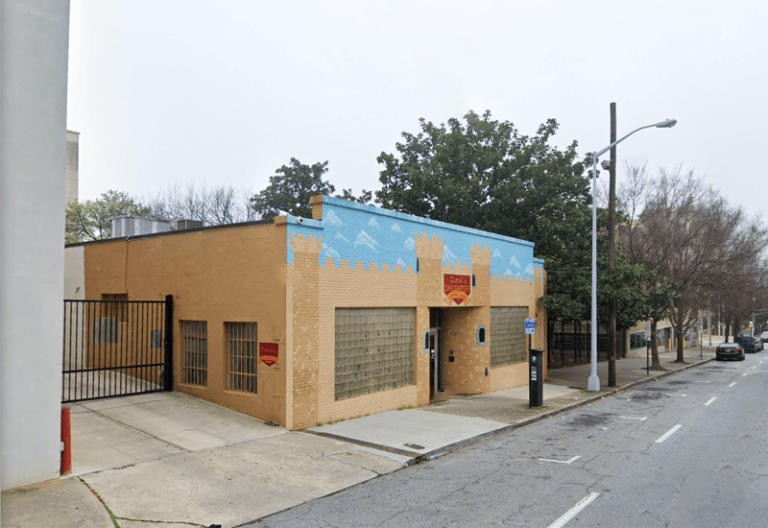 A Downtown Location Near Everything You Need
Tucked amongst the courthouses, City Hall, the State Capitol complex, and the Atlanta schools' offices, near the I-20 and I-85 interchanges, the center is easily accessible for parents who work downtown and need the convenience of commuting by car or bus.
An Outdoor Space That Will Spark Imagination
Room to run, ride pedal cars, explore with friends, and use the playhouse to create their little worlds means your child's outdoor play is magical. They look forward to daily playtime spent in the fresh air and sunshine.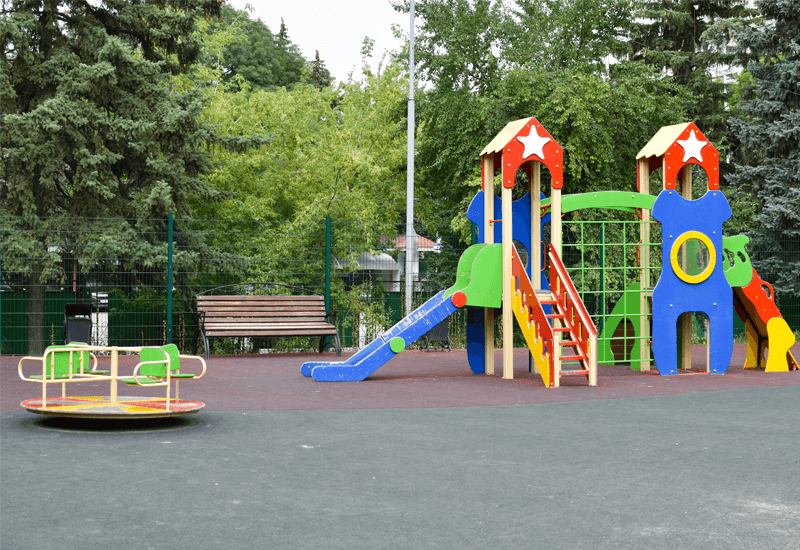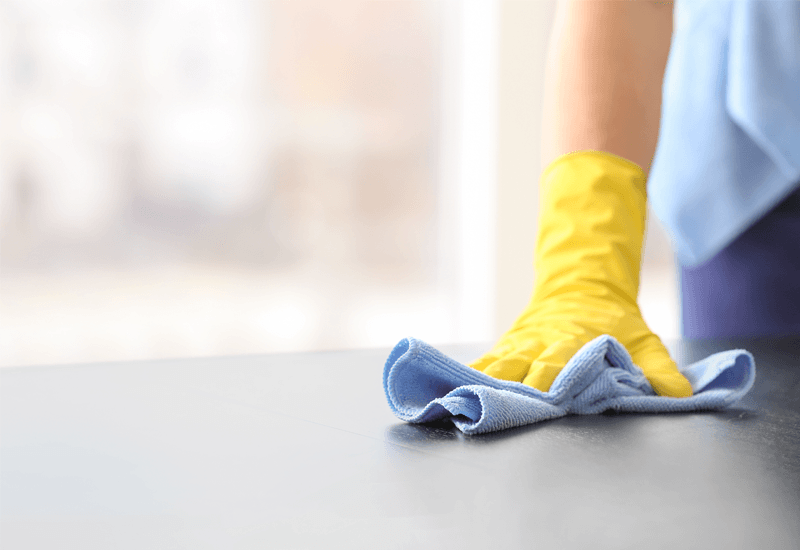 Cleaning Protocols Protect Your Family's Best Health
Staff dedicated to your child's health and well-being clean and sanitize their classrooms and play areas daily. Air purifiers make certain airborne allergens and pathogens don't hang around to cause trouble.
Security You Can Trust For Peace Of Mind
Security is a big priority for you. CCTV cameras restricted access entrances, and fenced yards mean you don't have to worry about your child while they're with us. CPR-certified teachers mind your little one from the moment they arrive.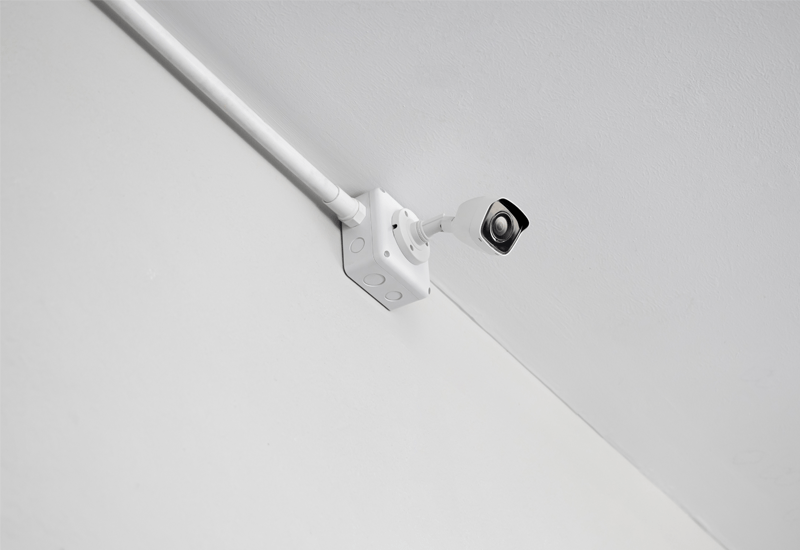 Watch Your
Child Flourish

In A Faith-Based Environment